ENRGY Inc. is a data and strategy driven consulting firm that specialize in measuring organizational energy and culture, facilitating rapid change, and providing teams with insights that lead to extraordinary results.
Positive energy is the life blood of an organization
It is almost impossible to create rapid positive change without positive energy. It only takes one negative team member to drag the momentum of change. 
—Mary Newman
Network analysis offers untapped insight
Real change happens in networks and ENRGY offers organizations a chance to see themselves as a dynamic living organism rather than an org chart.
—Richard Jenkins
Employee engagement is keeping CEOs up at night
Culture is everything. And it's now inextricably linked to the rise … or the demise of profitability.
— Garry Lee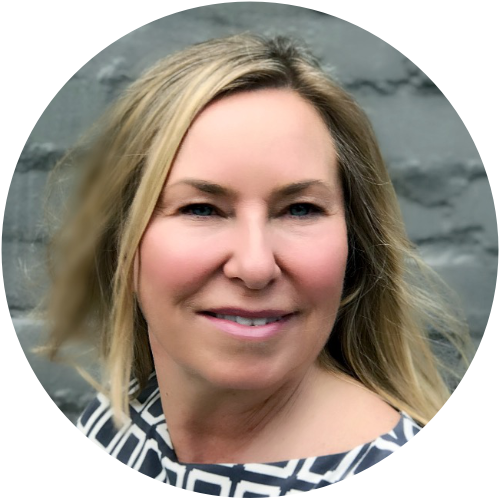 Mary Newman, MAPP, MBA
Rapid Change Leader, Researcher and Facilitator
Mary is a Brand Strategist, Researcher and Change Facilitation Expert. She championed the development of Enrgy Inc. when she realized that too many of her clients were missing the opportunity to build strong reputations by harnessing the power of their people and their cultures. She believes that sustainably strong brands are backed by a purposeful culture that is energized to live the brand and deliver differentiated value for their customers and stakeholders.
She has been consulting with fortune 500 enterprises for the past 15 years to help them to define and live their brands. She is formerly VP Brand Strategy, CIBC and Executive Director of Brand Strategy and Research with FutureBrand and has held senior roles in CPG marketing and product development.  Mary has worked with large organizations in Canada and internationally in financial services, health care, transportation, entertainment and hospitality, public service and professional services.  She is a seasoned leadership facilitator and organizational change consultant focussed on helping to build cultures that can deliver real value in the marketplace.
Mary recently completed a Masters in Positive Psychology at the University of Pennsylvania – one of only 10 people in Canada with this unique knowledge base. She holds an MBA earned at Rotman School of Management, University of Toronto and an HBBA earned at Wilfrid Laurier University in Waterloo Ontario.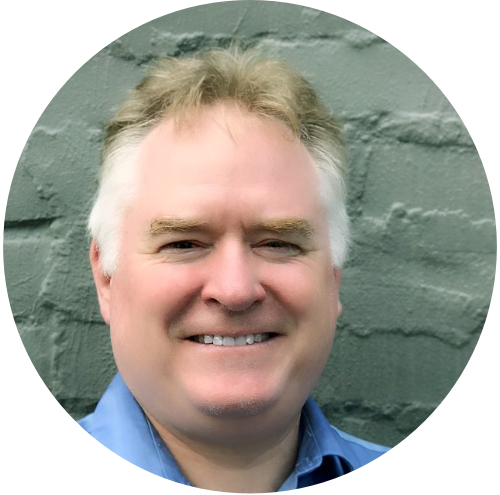 Richard Jenkins, Ph.D.
Chief Research and Measurement Officer, Energy Mapping, Culture and Engagement
Richard is a quantitative research specialist and story teller. Richard co-founded ENRGY after 20 years of helping clients understand what their customers, members and employees think, in order to help them better respond to the challenges and opportunities in front of them.
With a Ph.D. in the social sciences, Richard combines a strong academic background with more than 20 years of research experience. Richard was V.P. at TNS Canadian Facts and President of Jenkins Research. He has conducted leading edge consumer and business research using traditional (telephone, mail, in-person) and contemporary data collection methods (online, mixed-mode) for some of Canada's leading public and private sector clients. Experience is extensive in Financial, Technology, Public Sector,  Health care, Retail, Transit, and not-for-profit.
Richard has a Ph.d. in Political Science from U.B.C. and an M.A. and B.A. in political studies from Queen's University (Kingston). Richard has published 16 academic papers in edited books and peer reviewed journals, including the Canadian Journal of Market Research, the Canadian Journal of Political Science, and Political Communications.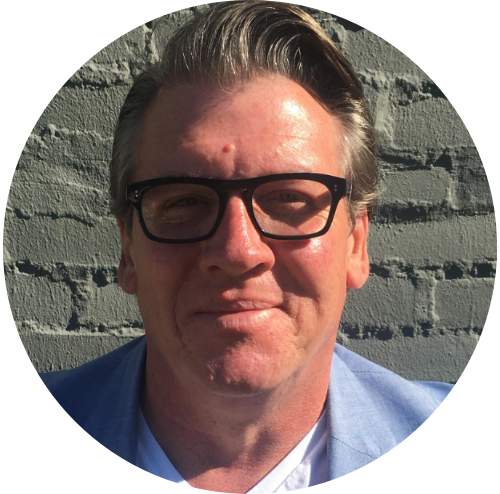 Garry Lee
Rapid Change Leader and Client Engagement Officer
As a Senior Executive with posts representing both marketing and agency perspectives, Garry brings a rare dimension to co-founder of ENRGY Inc.
A consummate and diverse communications expert with a Brand strategy and Digital under-pinning, he has led some of Canada's Top Communication firms, creating some of the most award winning and business building cultures in support of the most prestigious brands in Canada and around the Globe.
As a dedicated leader to the communications and marketing industry and a past Board Director and Board of Governor for the Institute of Communications Agencies, he created e-CEO, a pillar to the ICA as it relates to Enterprise Digital Transformation.
But it is his passion and experience with Culture that drives him to shape ENRGY Inc. daily with a belief that the only thing bigger than the big idea, is how you got there as a team. The collaboration, the innovation, the creativity, the bravery and respect, driven by a positive energy DNA, that when captured, is unstoppable. This is what fuelled his desire to unleash this new offering with his two incredible partners.
With category experiences in Automotive, Financial, Business Services, Health care, Technology, Manufacturing, Sports, Hospitality and Luxury Brands, to name a few, Garry is ready for this next very exciting chapter in building high performing business cultures in this country and around the world.
Category experience Automotive, Financial, Telecommunications, Not-for-profit, Health care, Transportation, Public Sector, Travel and Hospitality, Destinations, Retail, Luxury, Professional services, Manufacturing, Technology, Start-ups